WE HEAL YOU HAPPILY AT YOUR HOME
The Care At Homes – Home Care Team, with CIMS Hospital offers quality home care services for patients across Ahmedabad and some of it's surrounding regions.
Now, Healthcare At Home. 
Your premium healthcare for the senior & elderly people in the comforts of your home. 
One of the India's leading experts of doctors and nurses under a single roof have come to offer the best home care in Ahmedabad. Healthcare at home, is one of the most sought-after requirement in rehabilitative care for patients. The Home Care team–Care At Homes with CIMS Hospital offers quality home care services in Ahmedabad and across surrounding perimeters. 
A growing concern has been providing affordable yet complete care for ailing and recovering patients at home, that the patients prefer to be in an environment of their liking, with easy accessibility to friends and family. Care At Homes, makes things easy with our team visiting your home, rather than you visiting us. The importance of at-home services is growing. In the last decade or so, people wish to get services at their door step. Though in healthcare, this is not always possible, Care At Homes – Home Care Unit makes most types of healthcare including preventive checkups possible.
The prominence of health care services has evolved in India. Today, health care services is undergoing a revolutionary change with changing medical innovations, newer technology and understanding of receiving the right medical care. Also, in today's fast paced world, it has become extremely important and difficult to receive a continuance of the right medical care after discharge from hospital.
When the health of a loved one is compromised, all treatment options can seem a bit overwhelming. Often, many patients and their families choose to receive medical care in the comfort of home. It's a familiar alternative to the hurried pace of a hospital, nursing home, or assisted living community.
And for that reason Care At Homes, was created to help make home care easy. 
Welcome to Care At Homes
We emphasise the need for home care facilities to the elderly & sick. Our affordable, dependable and personalised services are available seven days a week and can range from a  few hours daily to 24 hours and live-in care. 24 x 7 Specialised Nursing Services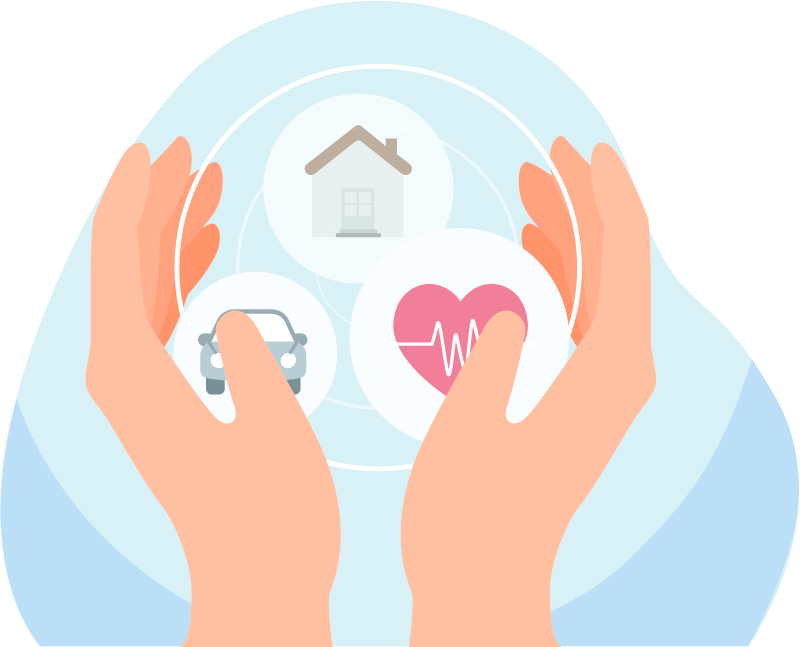 Trust Us, To Look After You
Why should you choose us? 
Flexible & Affordable Home Care
We are accustomed to deliver flexible & affordable healthcare which you are to relish in the comforts of your home. 
Interactive Medical Assessment
We offer a consultation session privy to family members to encourage transparency into our services. 
On Call 24/7
We are available 24 hours, seven days a week, by telephonic coverage or personal assistance in case of any unsuitability or emergencies.
Sense Of Community
We are privileged to be a part of something that incorporates a sense of hope and belonging to our clients and their families. 
Cognitive Care
We offer personal care in cases of mental health and illnesses sans physical liabilities.
 
Quality Assurance
Our organisation only selects the most qualified medical staff to ensure first-rate healthcare. 
Recent Testimonials
See what our patients have to say about our services on our Care At Homes Letterhead. You can truly understand our commitment to healthcare and patient care even outside the hospital, at your home.
[Best_Wordpress_Gallery id="9″ gal_title="testimonial"]
NEED CARE AT HOMES?
Let Care at Homes, powered with CIMS Hospital provide you excellent care at your home without having to go anywhere.  Review our website to see how we offer the best home care in Gujarat.
Contact Info
Care At Homes, CIMS Hospital, Science City Road, Sola, Ahmedabad, Gujarat, India.
+91  9099067988