Following the legacy of CIMS Hospitals, Care At Homes has been established to extend its 'Patient First Approach' for those who are in need of medical care in the home environment. In the year of 2014, Care At Homes was started for continuum patient-centric care at home.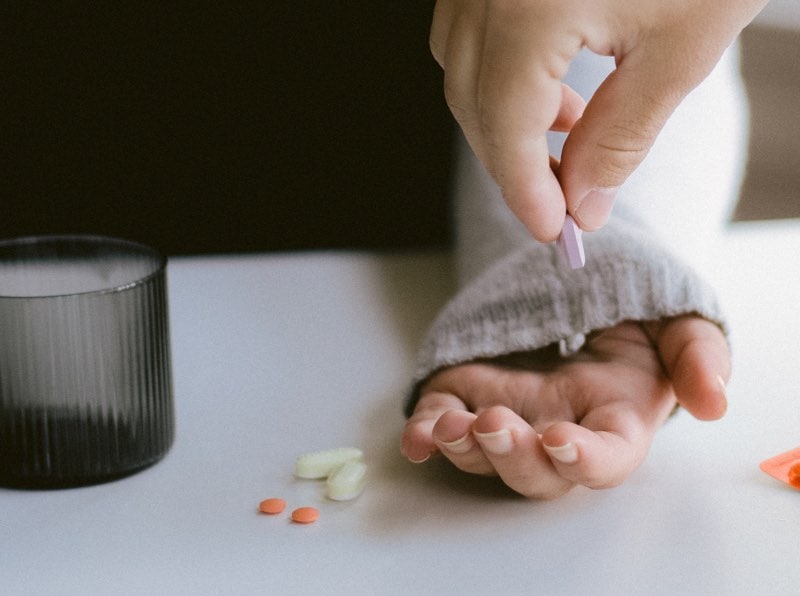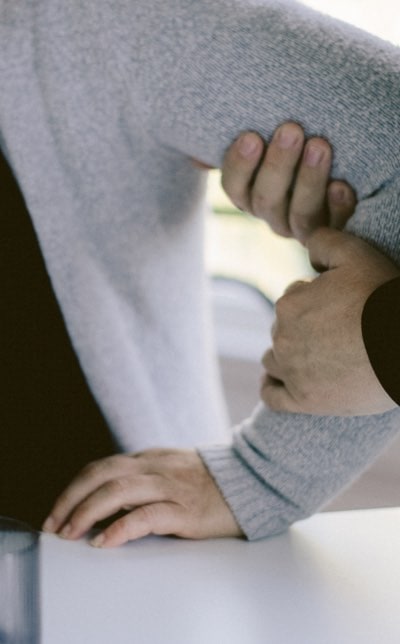 A majority of patients who are discharged from hospitals after heart surgery, orthopedic procedures, and many others, dive right back into their daily routines with a false sense of being physically fit. We at Care At Homes strive to promote after-discharge patient care and eliminate unawareness by assembling a team of Doctors, Nurses, Caregivers and Paramedics who excel at meeting the patient's welfare and medical necessities.
Following thorough police verification, participants are taught the knowledge needed to care for patients during a mandatory one-month general intensive care unit training program, and the company further teaches them etiquette skills so they can bond with the patients' families and care for them compassionately.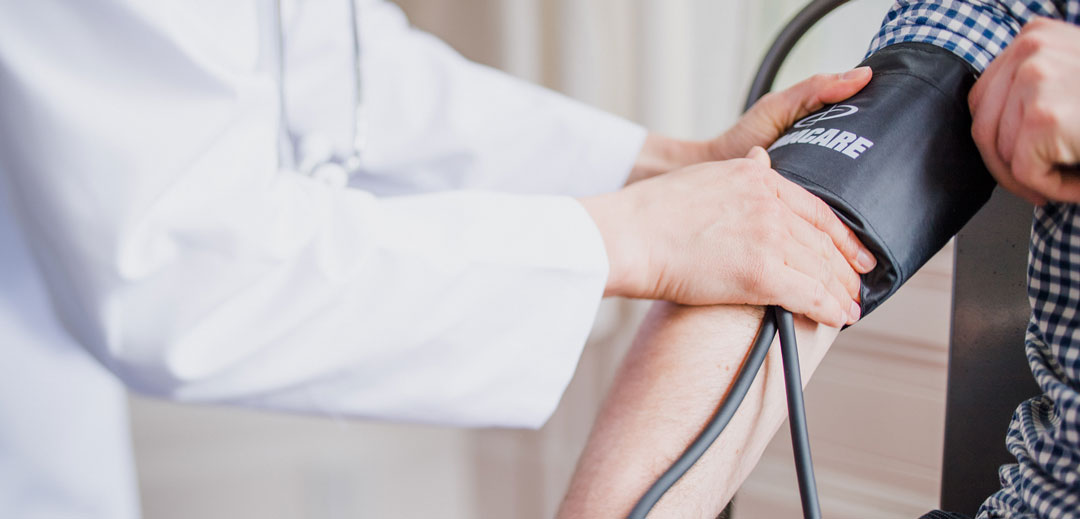 Assistance in daily activities like bathing and dressing

Help in managing routine tasks

Companionship

Nursing care for your needs

Rehabilitation and therapy

Medical procedures at home

Assistance with Medical devices
We are glad to be trusted for our efforts of bringing ease to life through. With 'Care, Compassion & Courtesy' protocol and motto of 'Patient First Always', over 30 in-house employees and around 15 outsource partners untiringly strive to earn the trust of patients.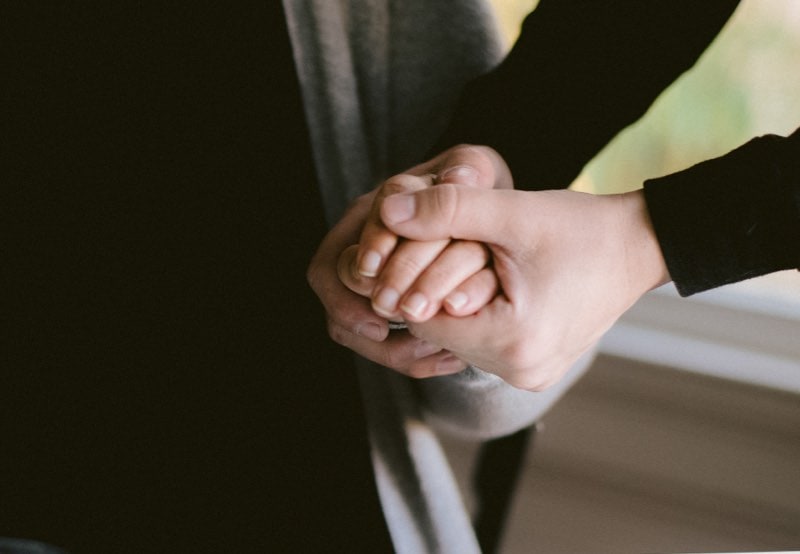 Award for Most Promising Home Healthcare Providers- 2017
Thank you for recognizing our Courteously Caring for Patients with Compassion & Kindness.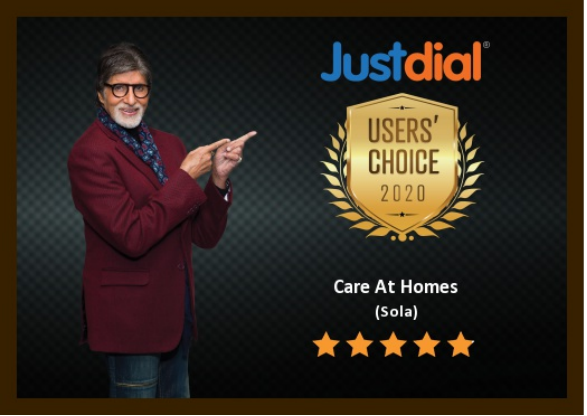 Justdial's "USERS' CHOICE 2020" Award
We are glad to be awarded as Justdial's "USERS' CHOICE 2020" for our contribution in creating a better post hospitalization life for our valuable patients.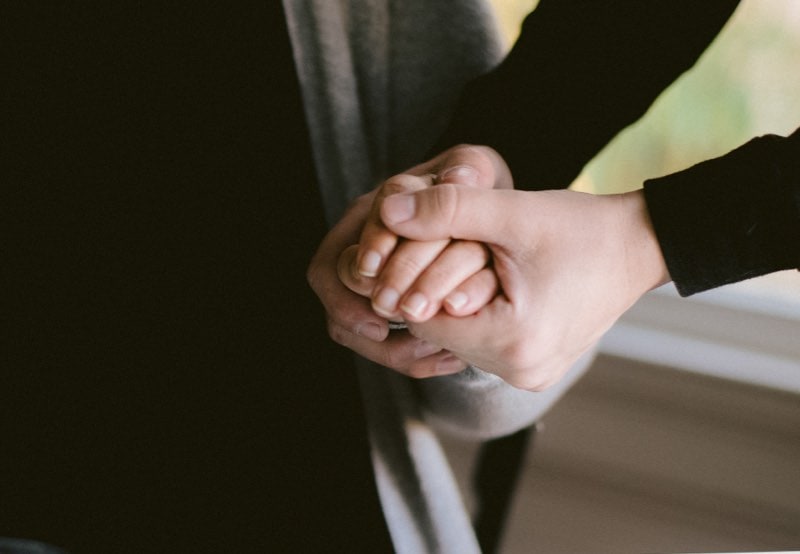 Justdial's "USERS' CHOICE 2021" Award
We are glad to be awarded as Justdial's "USERS' CHOICE 2021" for our continuous efforts amidst the pandemic situation for creating a better life for our valuable patients.